Beds Plus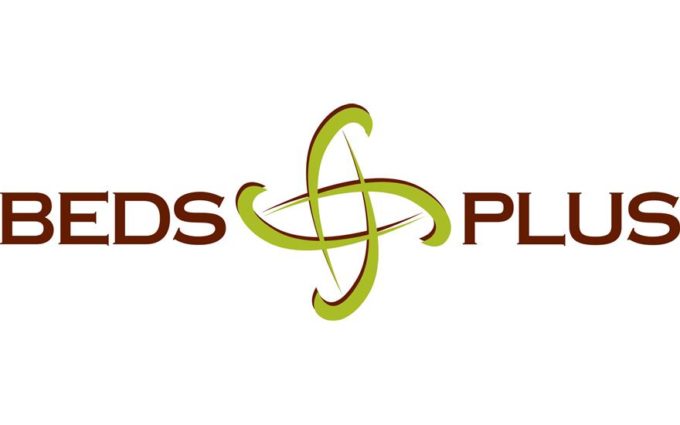 BEDS PLUS (Building Ecumenical Discipleship through Sheltering) is a non-profit agency providing emergency overnight shelter along with assistance to the homeless & those individuals in danger of becoming homeless in West Suburban Cook County.
• Shelter Site Volunteers work a 4-hour shift, once a month. (SFX is the Monday evening site)
• Cooks work individually or as a team to provide hot evening meals & breakfast items, once a month.
• Laundry Volunteers wash linens & bedding, once a month.
• Lunch Providers prepare bagged lunches for 15-20 clients at our daily Support Center, once a month.
• Support Center Site Volunteers serve bagged lunches, engage in light conversation with clients & do general clean-up, once a month.
Please contact Erin Molek at volunteer@beds-plus.org or 708-354-0858 ext. 3 for more information.