Small Faith Groups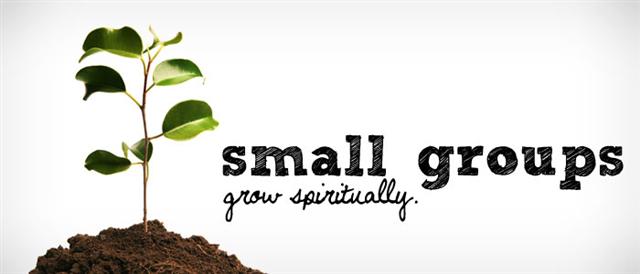 JOIN A SMALL FAITH GROUP THIS LENT
Do you want to dive more deeply into your Lenten experience this year? Are you seeking opportunities for relaxed-yet-focused conversation about faith and finding God in a quick-paced, complex world? If so, St. Francis Xavier Parish invites you to participate in Small Faith Groups, a faith enrichment program that meets weekly throughout the Lenten Season.

All are welcome! Join as a newcomer, seasoned parishioner, or returning Catholic. Gathering dates and times vary in order to make Small Faith Groups available to most everyone. Please refer to the church bulletin or visit the St. Francis Xavier parish website for options.

Group discussions center on the weekly spiritual readings, their meaning, and the inspiration they provide. Participants share reflections and learn more about Catholic traditions. Little Black Books are provided free-of-charge at all church entrances; the daily readings and information about the Catholic tradition facilitate faith sharing and spiritual growth.

Make this a part of your Lenten promise. Some groups continue to meet throughout the year. The level of involvement is entirely up to you. Give yourself the gift of Small Faith Groups to enhance your Lenten experience.