SFX Theatre Night Thriller!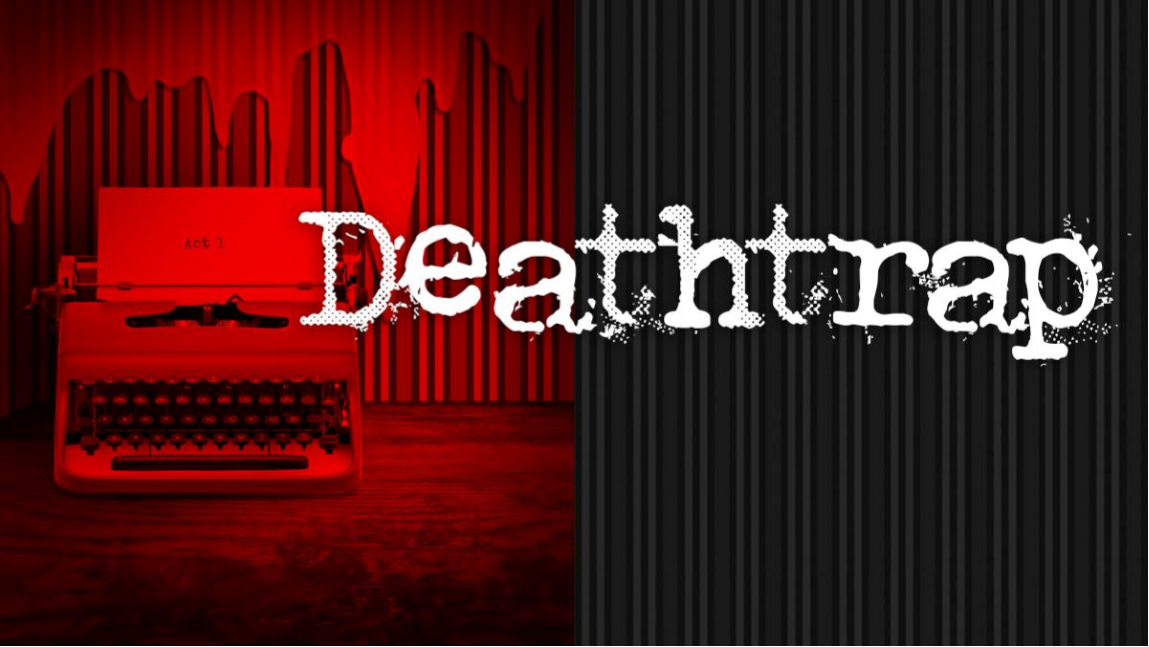 An exclusive night at the theatre for SFX parishioners and their guests.
Wednesday, October 24
Complimentary Reception: 6:45-7:45 PM
Refreshments at Intermission
Show begins at 8 PM; ends at 9:40 PM
Cost: $40/person
Join us on Wednesday, October 24 for when the internationally-recognized Theatre of Western Springs presents Ira Levin's "Deathtrap," the 1978 hit that was nominated for four Tony Awards, including Best Play. Deathtrap holds the record for the longest-running, comedy-thriller on Broadway, and critics call it "a rare thriller that delivers both laughs and unexpected twists." (Please note that Deathtrap is an intense suspense thriller with some stage violence.)
SFX parishioners and guests can be thrilled by the plot twists and turns of this memorable performance.
· Complimentary reception, featuring beer, wine, soft drinks and delicious bites from notable restaurants
· Refreshments also served during intermission.
· Show begins at 8 pm and ends at 9:40 pm.
· Open seating.
· 100% of the proceeds from this delightful evening will benefit SFX Parish.
· Click to Purchase Tickets