Service Opportunities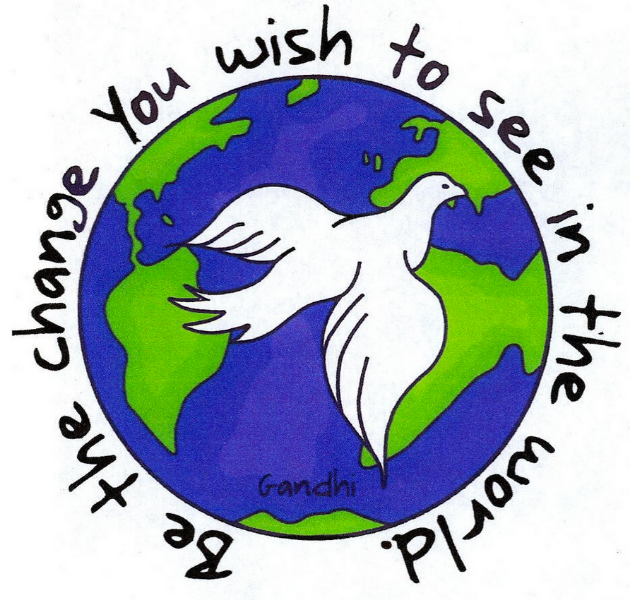 Whether you are looking for a service opportunity for your Quest group or just yourself, there is never a shortage of options! This page highlights a few local and seasonal opportunities. Check back regularly!
Giving Tree
The Quest program coordinates the annual Giving Tree. Tags will be distributed at all Masses the Dec 8/9 weekend and gifts will be collected before noon Dec 16. If you are interested in helping, sign up here!
Summer Mission Trip
The 2019 Summer Mission Trip is to Springfield, KY from June 23-28. For more information, visit the Summer Mission Trip page by clicking on the tab up above.