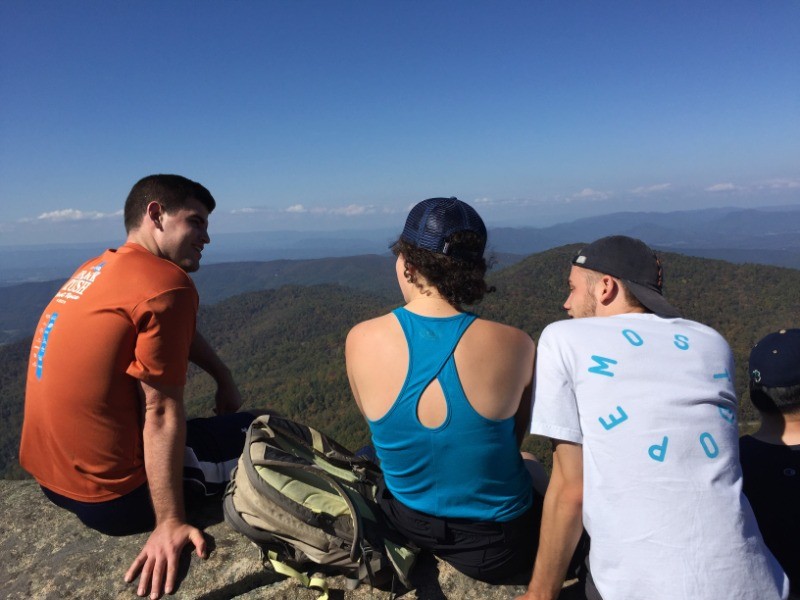 If we don't have the group you're looking for, let us help you start it!
Our Trinitarian God is entirely relational - three persons in constant communication with each other. Made in God's image and likeness, we too are relational! And so it makes sense that we encounter God in relationship with each other. . . .
"In the beginning was the Word..." John 1:1 This December: Join us once a week during the first three weeks of Advent for a small group study experience that will enhance your experience of the season of . . .