Boy Scouts Troop 33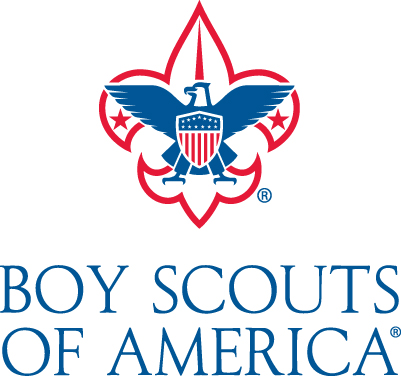 Description:
BSA provides a program for young people that builds character, trains them in the responsibilities of participating citizenship, and develops physical fitness. Involvement in BSA helps build the future leaders of this country by combining educational activities and lifelong values with fun. The Boy Scouts of America believes that helping youth is key to building a more conscientious, responsible, and productive society. Troop 33 at St. Francis Xavier Church is sponsored by the SFX Men's Club.
Time Commitment:
We have weekly Thursday night meetings from 7:30-8:30pm in Joyce Hall and have monthly outings (e.g. camp outs and activities). Any adult that is willing to assist with the Boy Scouts is encouraged to volunteer. No previous scouting experience is required.
Please email John Havenaar or call 630-254-9779 or email Pam Titzer at 708-280-7096 if interested or for additional information.