Girl Scouts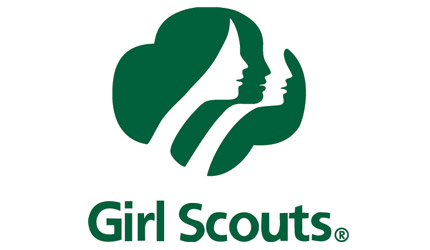 Description:
Saint Francis Xavier Girl Scouts is an organization dedicated to living by the Girl Scout promise and law while encouraging girls to build self confidence by trying new activities. One of our more popular activities is selling cookies! We have troops at the Daisy, Brownie, Junior and Cadette levels. There are opportunities for adult troop leaders or cookie managers.
Time Commitment:
Varies depending on troop and responsibility
Please email Therese Byrne or call 708-588-0845 if interested or for additional information.