Interfaith Committee for Detained Immigrants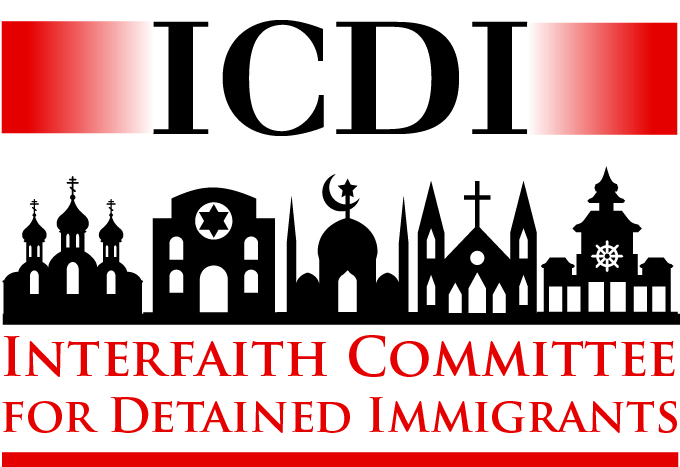 Interfaith Committee for Detained Immigrants invites us to be in solidarity with those affected by the immigration detention and deportation system and to work for more just immigration policies.
Friday prayer vigil or rosary 7-7:45am at Broadview Detention Center 1930 Beach Street, Broadview, IL for those being deported that day. Other programs include Pastoral Care at McHenry County Jail and Kenosha County Detention Center for trained clergy and lay leaders, Post Detention Accompaniment Network, including 2 Houses of Hospitality and Court Watch Program.
Please email Maureen Lang or call 708-784-3090 if interested or for additional information.