St. Vincent De Paul Society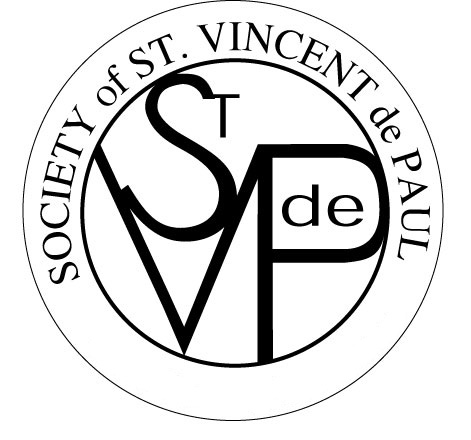 Vincentians are united in an international society of charity by their spirit of poverty, humility and sharing, which is nourished by prayer and reflection, mutually supportive gatherings and adherence to a basic Rule. Organized locally, Vincentians witness God's love by embracing all works of charity and justice. The Society collaborates with other people of good will in relieving need and addressing its causes, making no distinction in those served because, in them, Vincentians see the face of Christ.
Locally, the St. Vincent de Paul Society helps individuals and families address the needs and requirements of everyday life: food, clothing, shelter.
We meet on the first Monday of each month from 7:00-8:00 p.m. In addition to the meetings, approximately 2 hours every other month is required to help those in need.
Please email Patrick Murphy or call 708-352-0168 if interested or for more information.